SEISA Africa Asia Bridge 2021 was held.
SEISA Africa Asia Bridge
2021 was held.
SEISA Africa Asia Bridge (SAAB) 2021が開催されました
The 7th SEISA Africa Asia Bridge 2021 was held under the theme of "Knowing and connecting". At the opening ceremony, we received messages from New York from Mr.Morota of the United Nations Development Program (UNDP), Mr.Akaoka, Director of the Americas Office of the International Bureau of Yokohama City, and Mr.Shuto, Deputy Governor of Kanagawa Prefecture.
From the embassies of African and Asian countries, 16 countries, Japan, UNDP, Japan's No. 1 Japanese Language School (Myanmar), Saltillo Bright Stars FC (Uganda), etc., more than 39 countries, about 37,000 people (including online) I was able to interact with you through a lot of learning. Seisa University Program has distributed 5 units from Channel 3. The concept is "Division to symbiosis, eliminate discrimination and exclusion, and recognize diversity", and get to know each other and connect."
テーマ「"知繋(ちけい)"=知ること、繋がること」のもと、第7回SEISA Africa Asia Bridge 2021が開催されました。オープニングセレモニーでは、ニューヨークから国連開発計画(UNDP)の諸田様、横浜市国際局米州事務所の所長赤岡様、神奈川県副知事首藤様からメッセージをいただきました。
アフリカ、アジアの国々の大使館からは16ヵ国、日本、UNDP、日本一日本語学校(ミャンマー)、ソルティーロ・ブライト・スターズFC(ウガンダ)など、39ヵ国以上、約37,000名(オンライン含む)の皆様とともに、多くの学びを通して交流することができました。
星槎大学ブログラムは、5つのユニットを第3チャンネルから配信しました。コンセプトは、「分断から共生へ、差別や排除をなくし、多様性を認め合い、お互いを知って繋がろう」ということでした。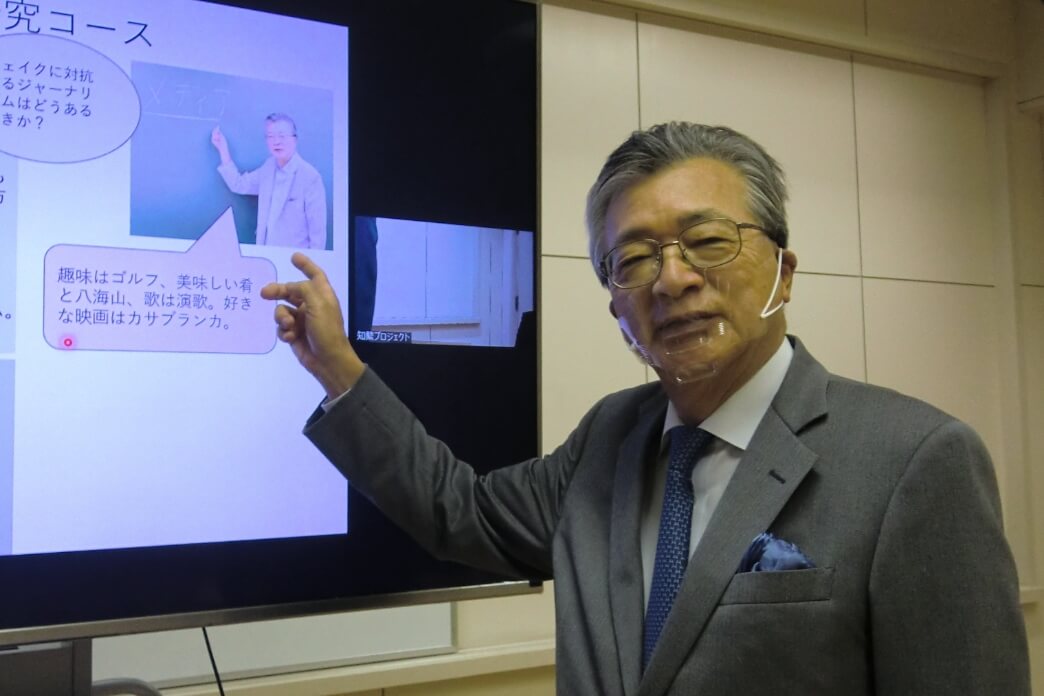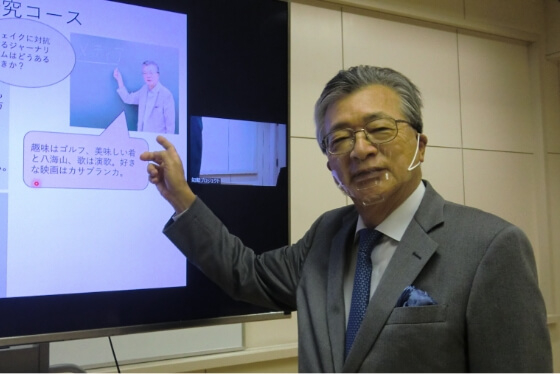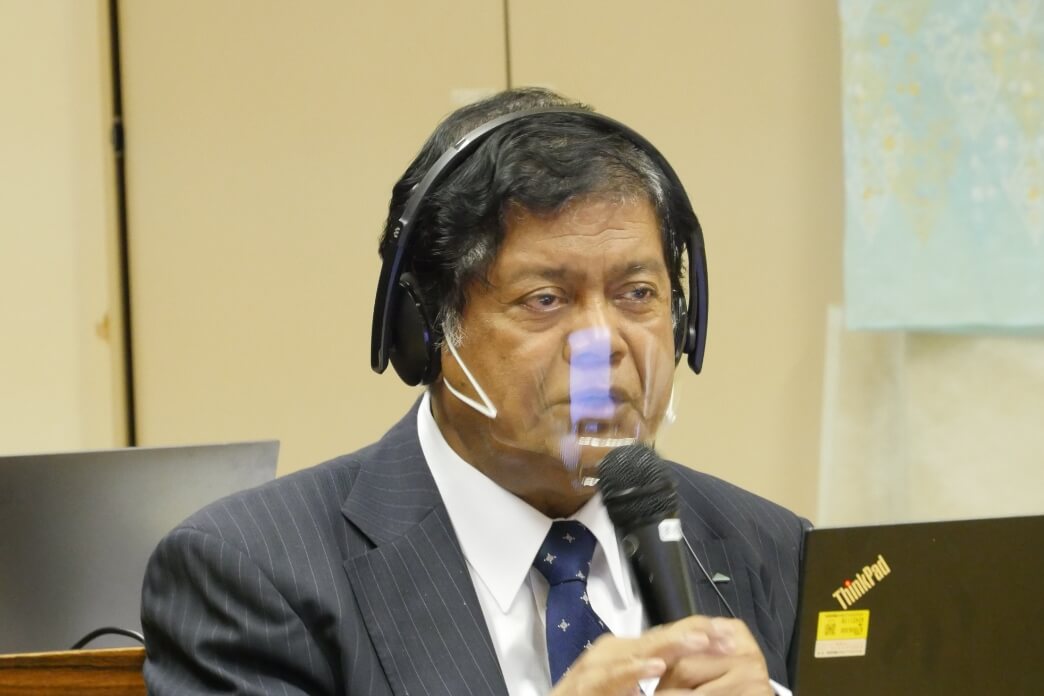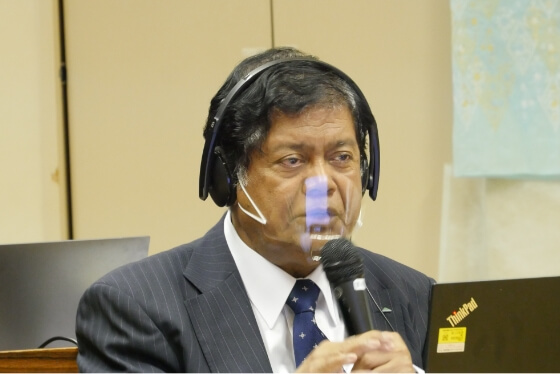 Young people need cooperation, dialogue and understanding. It is important to have a comprehensive "peace issue" rooted in respect for human rights, to think deeply and to act from the things that are familiar to us in order to resolve the "big division". We would like to continue to express the "empathy understanding education" that we have cherished in our daily learning. See you again next year at SAAB. Thank you.
若者たちには、協力・対話・理解が必要です。人権尊重に根ざした包括的な「平和への課題」をもち、「大きな分断」を解消するために、深く考え、まず身近なことから行動することが大切です。
私たちが大切にしてきた、「共感理解教育」を、今後も日々の学びの中に表現していきたいと考えています。来年もまた、SAABでお会いましょう。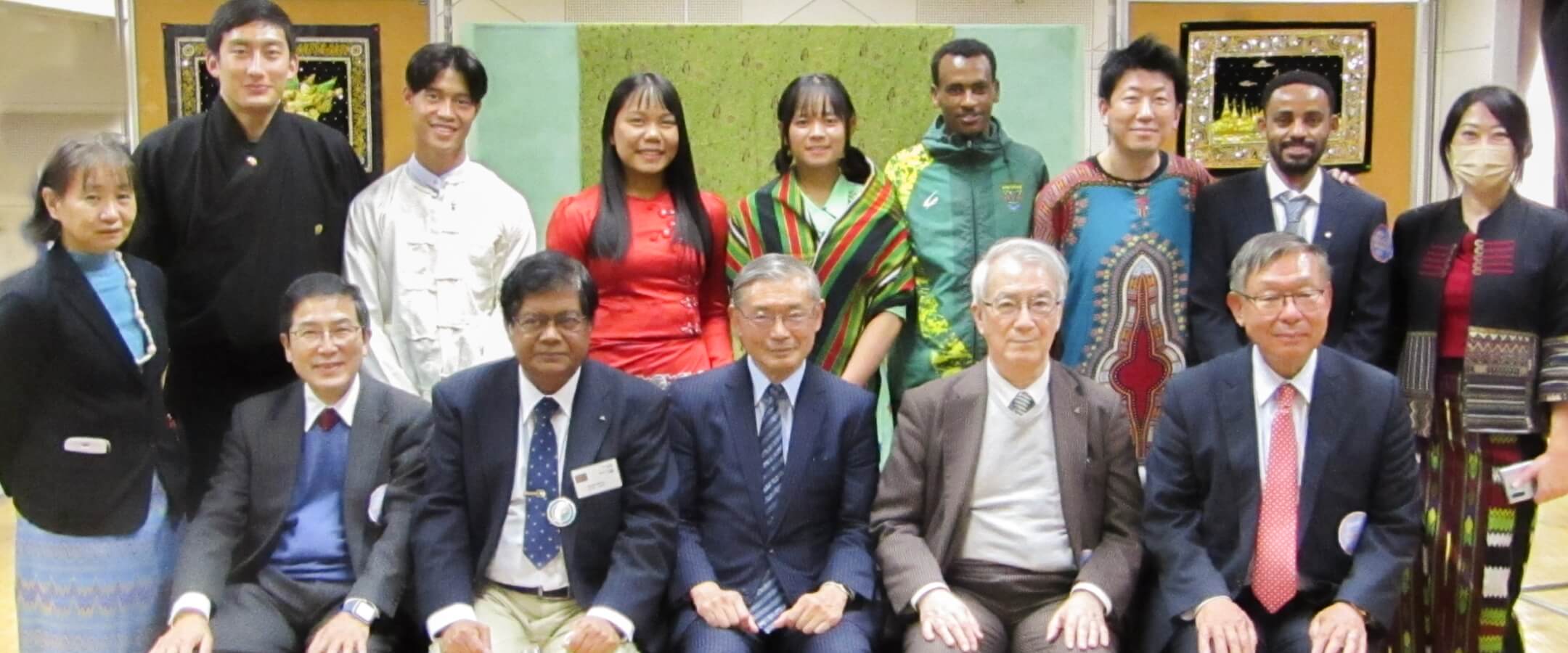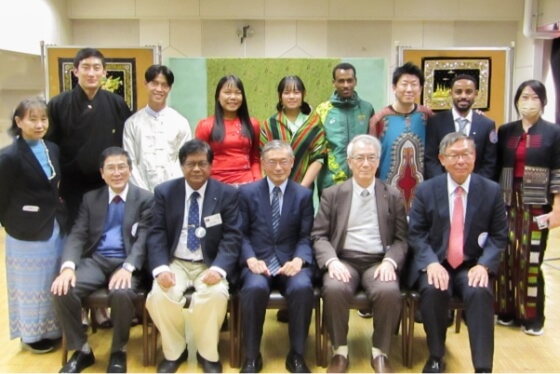 PEGASUS CLUB MAIL MAGAZINE
ペガサスクラブ メールマガジン